THE GYM FOR


COMMUNITY

CROSSFIT

NUTRITION

FITNESS

YOU


IN London
Join our community of like-minded people who will help take things to the next step. You belong, this is your tribe!
Learn new movements and proper form to prevent injury while building your confidence!
Prioritize yourself and let one of our expert coaches help you maximize your time in the gym through efficiency.
Create new habits around fitness, nutrition & recovery to keep you on your journey to the finish line!
FUNCTIONAL FITNESS PROGRAMS
TAILORED TO MEET YOU WHERE YOU ARE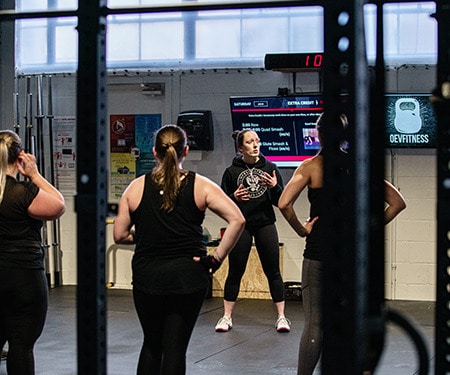 Our group based fitness sessions are led by an instructor who will walk you through a warmup and demonstrate each movement while keeping the pace up in our high intensity class.
Join a community of people looking to change their lives through fitness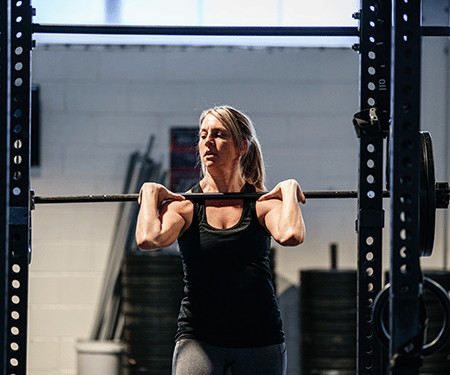 OEVFITNESS offers personalized training programs for those looking to reach their fitness goals.
Whether you're a beginner or expert, our coaches will work with and motivate each client individually based on needs, limitations and schedule!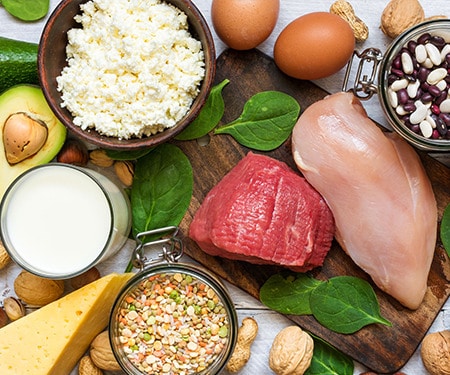 Stop dieting and restricting yourself and start focusing on healthy habits with a proven personalized plan.
OEVFITNESS nutrition is founded in creating real change, education, and world-class coaching.
DON'T JUST TAKE OUR WORD FOR IT
WHAT London LOCALS ARE SAYING...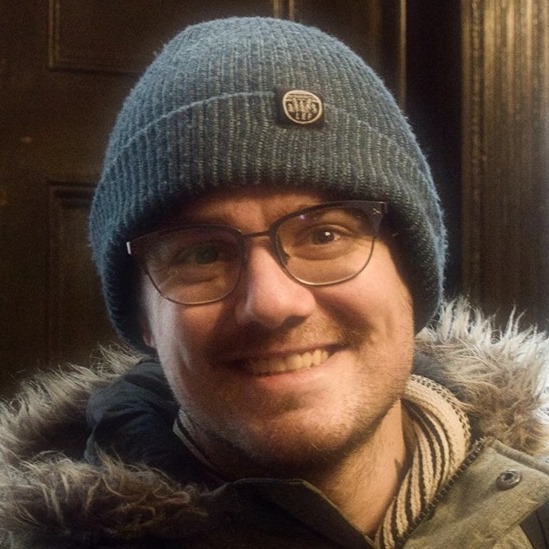 Jason Plant
OEVFITNESS MEMBER​
OEV Fitness is a totally different gym with a totally different attitude. They take a functional fit for life approach to proper nutrition and exercise. Once you join up you become a part of the "fit family"! You won't find mirrors lining the walls occupied by people seeking vanity, you'll find sweaty bodies collapsed on the floor gasping for enough breath to make it through their next interval. You'll find top notch coaches helping you correct your alignment and improve in every class. They'll meet you where you're at and helping you find your way to the next level.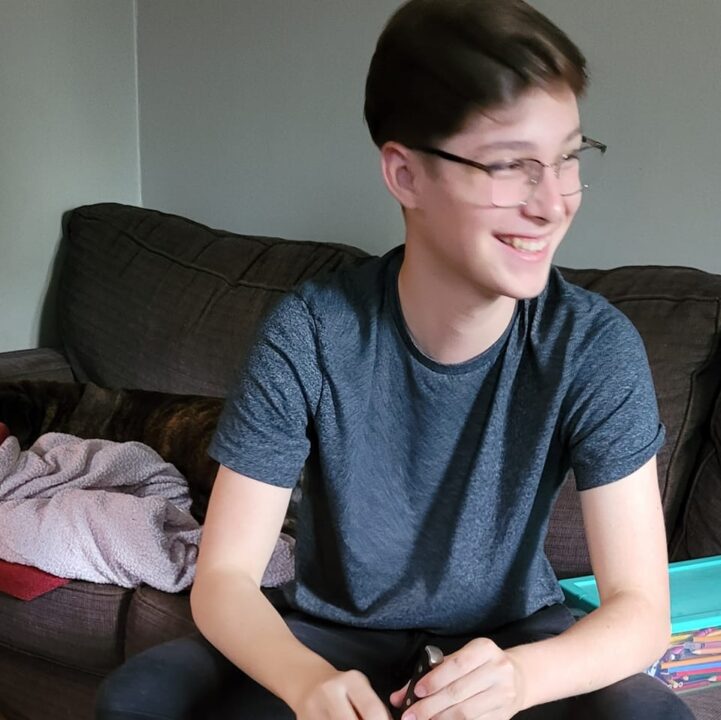 Stacey Voorn
OEVFITNESS MEMBER​
Highly recommend this to anyone who has no idea where to start on their fitness journey. I am a very shy person and get extremely nervous about new situations and each and every trainer and others who go to the gym made me feel at ease. They constantly show you proper methods of lifting if your doing it wrong and encourage you to do your best and to not give up. Thank you for giving me some self confidence in my life and for being there while I was struggling.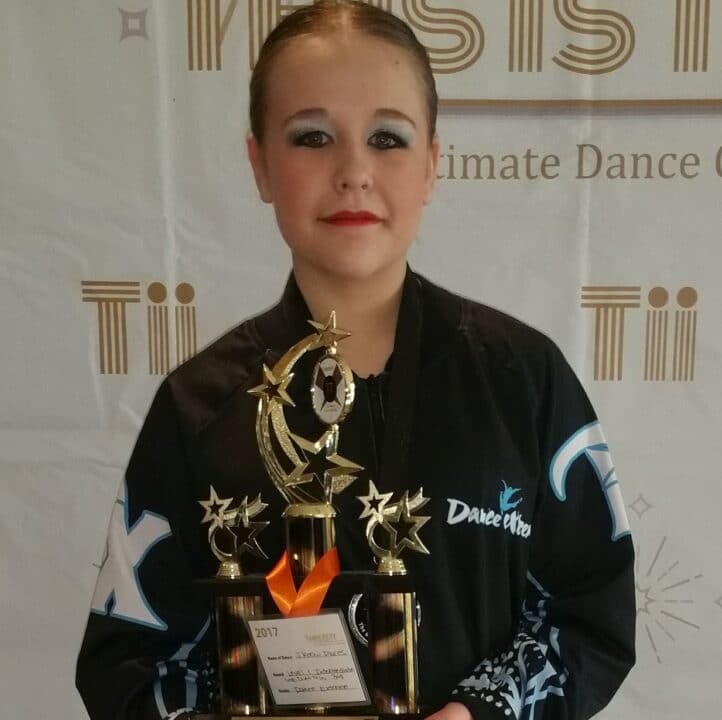 Tanya Tanya
OEVFITNESS MEMBER​
old east village fitness is by no contest the best gym facility ever!!!!! This gym, the members and the trainers have helped me push my fitness level to well beyond what I could have ever imagined. The trainers are all knowledgeable in many different areas which provides a multitude of avenues for any questions or coners to be answered. They truly care about each individual on many levels not just fitness. This gym has become my home, my fit family. It has become my place to release and let go of any worries or concerns that are bothering me. From the second I walk in the door I am always greeted by name with a smile. The friendships I have built here have become some of my fondest. The class times starting from 6 am and ending at 830pm Monday to Friday and Weekends from 8am till 1pm make it possible for any schedule to have time to go to a class. The workouts can be tailored to any fitness level, I always leave after a workout feel accomplished. The trainers here are world class, when you have a personal training session you ha e their undivided attention the whole time, they will provide an amazing workout with a ton of encouragement in a safe and fun manner. I could go on forever about how amazing everthing is about this gym. honestly just one visit and you will understand.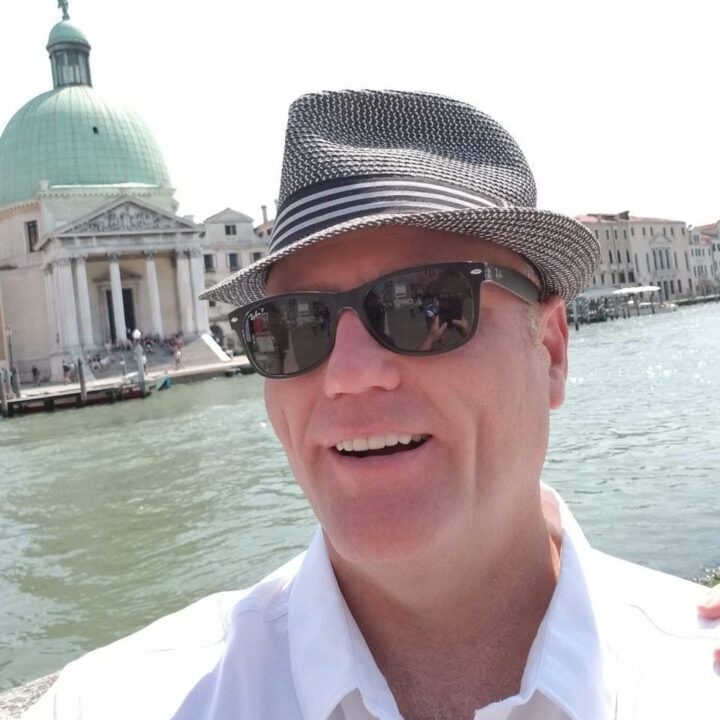 Rob Hunter
OEVFITNESS MEMBER​
I started the 6 week challenge August 3rd and and after 3- 1/2 weeks I had an injury I needed to let it heal. OEV was very patient and understanding and put my challenge on hold until I was ready to come back which actually took about 2 months. Sara helped me with my nutrition and how to better track it which has really helped me tremendously. April 2019... I was 244lbs and started the Challenge at 233lbs and now I just got under 210lbs by a hair. My goal is 195lbs. I have also beat my pre-diabetes and my blood pressure has consistently been good the last 2 check ups. 🙂 I was a tad intimated to go at first as I am 53 and was in poor shape and didn't want to embarrass myself but after my first few classes that went away fast. The staff recognize everyone's weakness's and help modify the exercises to each of us. I also love the team aspect as there is always so much support from other class members and staff. I also love how they are active in the community and are always putting on events away from the gym to change things up. My only regret is I wish I would have joined months ago when I saw the ads for the challenge. I recommend OEV to anyone who wants to make a difference in their lives.
ARE YOU READY TO LEVEL UP?
We welcome drop-in's from other gym's all over the world! Click here for drop-in details. If you are considering joining our gym, your drop in fee will be credited back to you at sign up. Click the button below to get started!
1794 Dundas St, London, ON N5W 3E5, Canada
follow us on social media!